List of Celebrities with Breast Cancer
According to the National Cancer Institute statistics, there are approximately 200,000 and above new cases of breast cancer annually in the United States only. With such a high rate of prevalence, it is no wonder that some of the people diagnosed with the disease are celebrities. Many celebrities with breast cancer cope by using their high profile in society to share the stories and raise awareness to encourage other victims. Here are the names of five celebrities with breast cancer: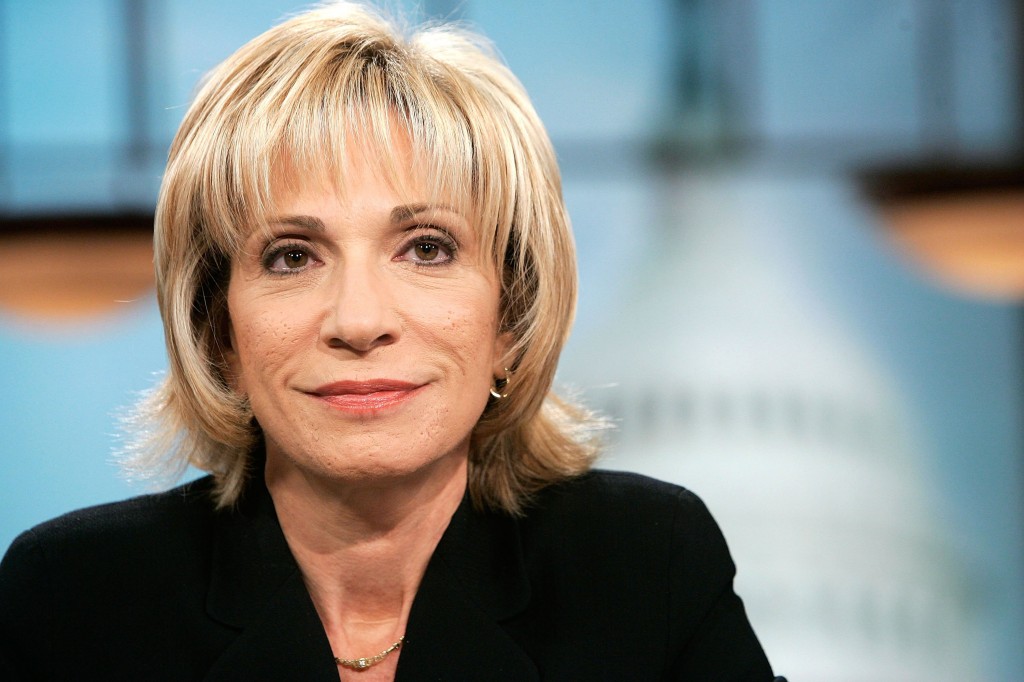 1. Andrea Mitchell
Andrea Mitchell is the NBC Chief Foreign affairs anchor and correspondent. In August 2011, she was diagnosed with breast cancer after an annual check-up. Luckily for her, it was diagnosed during the earliest stage possible and it had not spread. She was given a terrific prognosis and immediately resumed work. She was 64 when the diagnosis was made. She has used her influential platform to encourage women to go for annual breast cancer screenings. Andrea Mitchell is one of the celebrities with breast cancer who is proof that breast cancer is curable if it is detected early.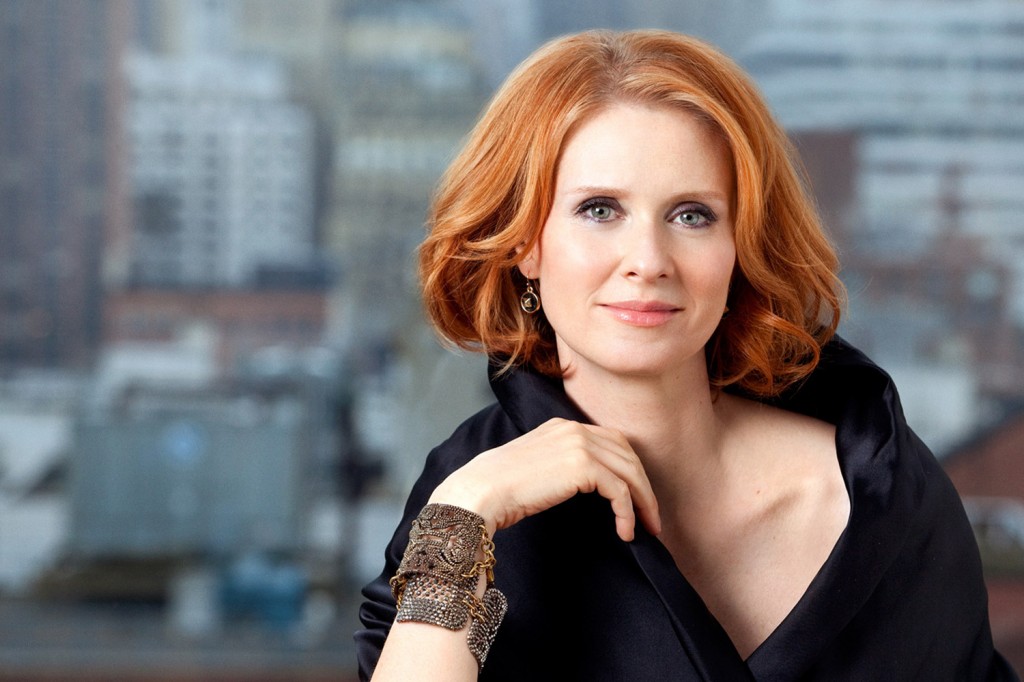 2. Cynthia Nixon
Cynthia Nixon is known for her role as the logical lawyer, Miranda Hobbes, in the popular female sitcom Sex and the City. She was diagnosed with breast cancer at the age of forty. A tumor was discovered in her right breast during a regular mammogram. At first, she was reluctant to reveal the diagnosis to the public. She kept her treatment away from the limelight because she did not want to attract unnecessary attention from the paparazzi. She spoke to the media after undergoing radiation treatment and a lumpectomy. She decided to tell her story to inspire other women who were at risk. Her mother had also survived breast cancer. Her story and her mother's story have motivated numerous women who are battling breast cancer.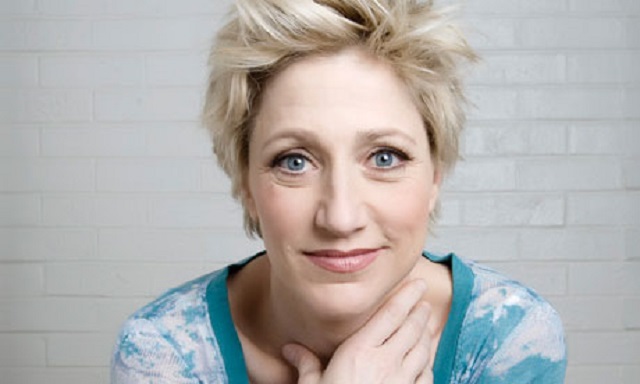 3. Edie Falco
Edie Falco is one of the inspirational celebrities with breast cancer. She is known for portraying the role of Carmela Soprano, the wife of the lead character, Tony Soprano, in the acclaimed HBO series "The Sopranos". She was diagnosed with breast cancer at the age of forty years. When she received the diagnosis in 2003, she kept it secret from everyone including her set-mates. She underwent quiet treatment and in 2004 and she was healed. She said that she decided to stay quiet because she did not want any pity or fuss. She did not want people to keep asking how she was feeling. She opted to confront the uphill battle on her own. She emerged victorious and is a story of hope that breast cancer can be conquered.

4. Sheryl Crow
Sheryl Crow is among the celebrities with breast cancer who identify themselves as walking advertisements for early detection. The popular country, pop and rock singer and Lance Armstrong's ex-fiancée was diagnosed with breast cancer on October 2006 at the age of 44 years. Suspicious calcifications were discovered during a habitual mammogram. Once the diagnosis was made she postponed a tour and went for immediate surgery supplemented with seven weeks of radiation therapy. It was a dark period in her life because the diagnosis was made at the time her engagement to Lance Armstrong was falling apart. Luckily for her, the cancer was cured because it was detected early. She is among the few celebrities with breast cancer who do not have a family history of the disease. She has used her influence to petition congress to fund a research to study links between environmental factors and breast cancer.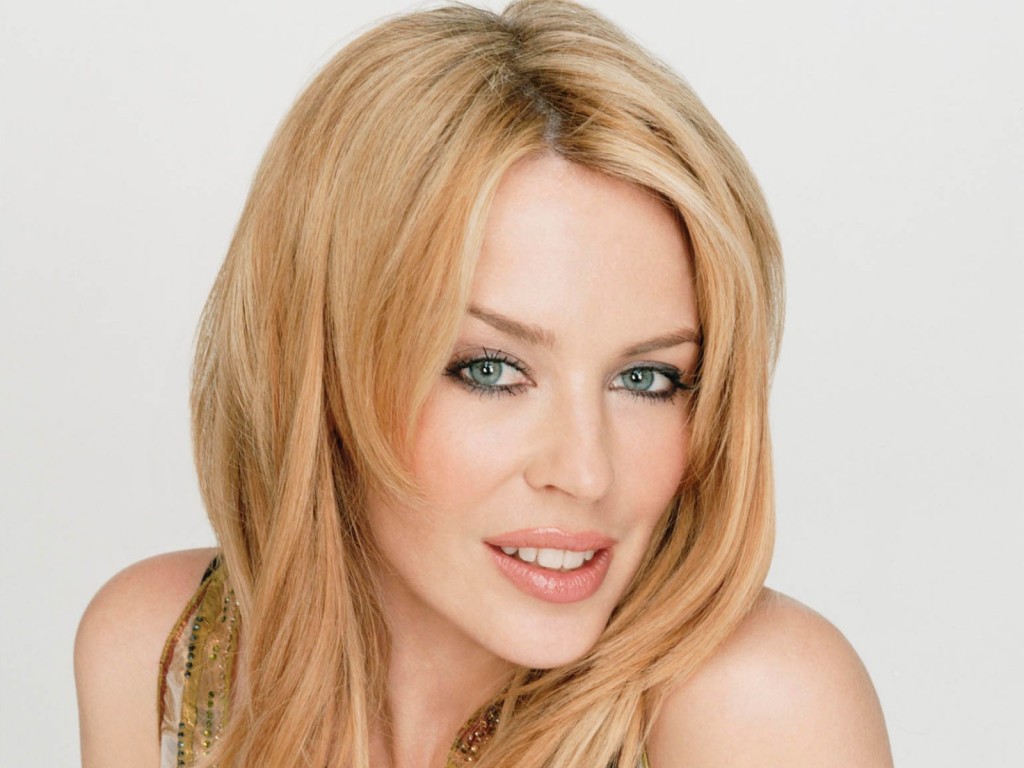 5. Kylie Minogue
Kylie Minogue is one of the unlucky celebrities with breast cancer who was initially misdiagnosed. The "Can't Get You Out of my Head" Australian hit-maker almost lost her chance to overcome breast cancer when she was misdiagnosed. A lump was discovered in her left breast during a second round of diagnosis tests. Immediate chemotherapy, radiation, and a partial mastectomy resulted in her cure. She pleaded with women to always trust their instincts when they go for check-ups because sometimes doctors can be wrong.
The stories of celebrities with breast cancer clearly illustrate that early detection is the most critical factor in determining the curability of breast cancer. Women should go for routine mammograms to maximize the chances of conquering the disease.