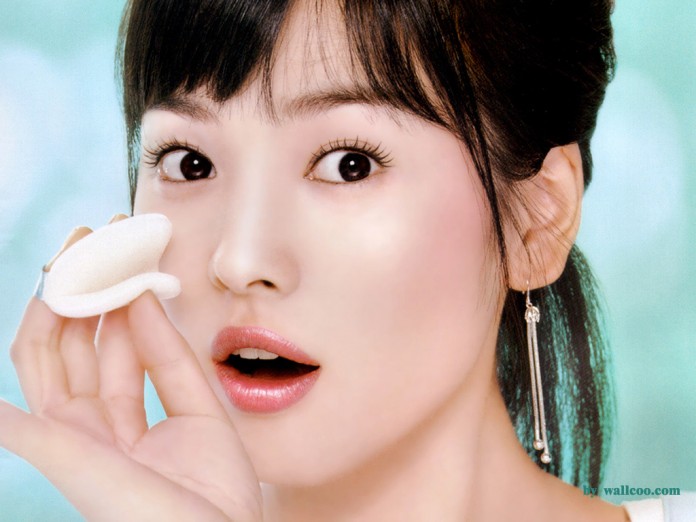 Korean Plastic Surgery – Before and After Picture
When plastic surgery was introduced, it was a Hollywood thing. However, the rest of the world is opening up and investing in this art of beauty that is obviously very expensive. Korean plastic surgery has been under the microscope of late. These medical services have made it easier for people from the east to accentuate their looks without necessarily having to travel all the way to the west. Korean plastic surgeons have been praised for their high quality skills. Just like Hollywood plastic surgery grew and became extremely famous, Korean plastic surgery is one famous practice not only in the east but in the whole world at large. Patients from China and Japan flock into Korean hospitals to have their looks accentuated. The mastery of Korean plastic surgeons has been known to transform faces to the point that it has been joked about. It is claimed that some of the foreign nationals who flock into the country find it hard to convince the customs and immigrations officials that they are the same people on the visas. The officials are forced to use their untouched parts to confirm they are who they say they are.
Results of Korean Plastic Surgery 
Despite the obvious skills of Korean plastic surgeons, they have both the positive and negative results. Plastic surgery makeovers have the potential of bearing either positive or negative results. Trending on the internet are the before and after photos of beneficiaries of Korean plastic surgery. Judging from the pictures, most of the patients have benefited from eyelid surgeries, chin surgery and rhinoplasty. The eyelid surgery is the most common of these surgeries since most of the people from the east especially Korea, Japan and China have small eyes. Eyelid surgeries are considered number one of Korean surgery, the surgeons get to open the eye wider. Before and after photos of successful eyelid surgeries confirm that these groups of people indeed look better and sexier with their eyes open. Botched jobs have also been realized. However, you should note that it is not necessarily the surgeon's fault whenever a plastic surgery fails to go well for a patient. Some patients over state their expectations and indulge in too many surgeries loosing their original appearances.
Is Korean Plastic Surgery King of The Capital World? 
There is no doubt that the fame associated with cosmetic surgery from this side of the world is enormous. Whenever you mention Korea especially South Korean, the first thing that comes to mind is plastic surgery. This goes a long way to prove that it is king of plastic surgeries. Just when did it overtake Hollywood? This question is difficult to answer but America seems to have lost its plastic surgery fame to Korea. The number of skilled specialists also makes this country extremely famous in terms of the services offered. Here, the surgery is offered at both a local and international level. With the increasing number of botched jobs in Hollywood, some celebrities may not be blamed for considering a change of doctors. However, there is no assurance that you are less likely to get a botched job in Korea since the risks involved in plastic surgery are all the same.
Future of Korean Plastic Surgery 
Judging from the before and after photos trending on the internet, Korean plastic surgery has a bright future. The amazing results always cause customers to flock in. chances are that very soon, people from all over the world might flock into Korean to have their looks accentuated. It has set a new a reputation in this capitalist world and it seems like all the surgeons are working towards maintaining this reputation.