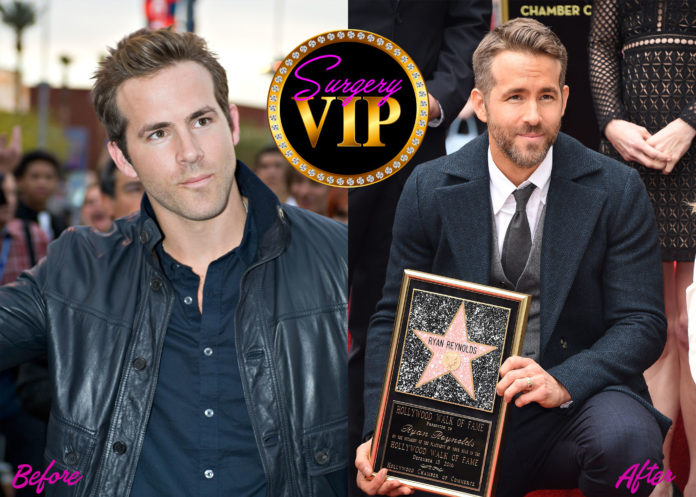 How well do you know Ryan Reynolds?  Plastic Surgery, Daddy, and Crackhead?
Dumpster Diver
Ryan Rodney Reynolds got his very first lip action when he was 13 years old and kissed a girl behind the dumpster at school.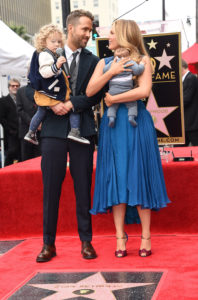 Crackhead
Reynolds has self reported multiple crack ish addictions including motorcycles and Game of Thrones.  He has made mention of being absolutely obsessed with the show and is hoping and dreaming of taking on a role in the HBO fantasy series.  Canadian Reynolds has divulged his Irish roots are from Galway and would love to replace Irish actors Aiden Gillen or Liam Cunningham.
Ryan Reynolds Plastic Surgery Secret to Never Aging
It's true.  He smashed his head open and needed plastic surgery to repair the cut.  End of story.  We all know there is nothing that could be done to improve perfection.  He never ages and his haircut game is so strong.
Run, Ryan, Run
Ryan has always maintained the family driven, lovable, homeboy in his personal life.  His marriage to the precious and lucky star, Blake Lively, only further propelled his dedication to family in his life.  As Blake and Ryan have started their new family with the birth of daughter, James, Blake has continued to demonstrate his passionate and hilarious, yet devoted ability to adopt a somewhat domestic life.  Unfortunately, Ryan's close relationship with his own father was cut short in 2015  when Jim Reynolds passed away from Parkinson's.  In 2008, Ryan ran the New York City Marathon in honor of his father.