List of 5 Celebrities With Disabilities
Everyone encounters problems in their lives. Disabled people are at a double disadvantage because of the latent discrimination against them in society. When someone overcomes disability and achieves mega success, it is usually very inspiring. It takes a lot of strength, determination and guts for people with disabilities to become successful. There are several celebrities who have broken barriers and who have demonstrated that disability is not inability. Here are 5 celebrities with disabilities who have succeeded in spite of their condition: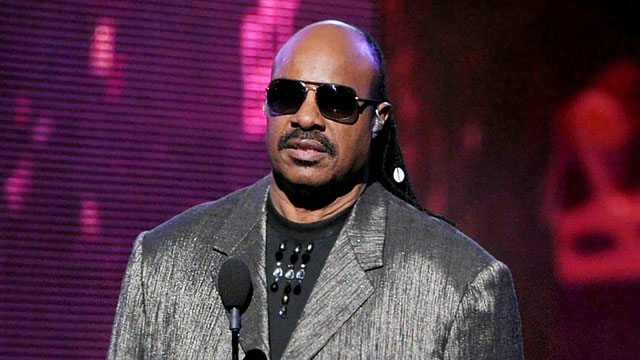 1. Steve Wonder
Steve wonder is one of the most famous people in this list of 5 celebrities with disabilities. His musical genius is as wondrous as his name. He was born blind and has managed to be one of the most successful songwriters, singers, and musicians in the world. His blindness was caused by the fact that he was born prematurely hindering the full development of the blood vessels in his eyes. He is a child prodigy as he has been performing since he was 11 years old. In his amazingly successful music career, he has recorded more than thirty top ten hits. Most people can sing along to his popular ballads such as "I Just Called to Say I Love You" and "Superstition". He has managed to be more successful than dozens of musicians with sight. He is a living testimony that any determined and hardworking person can succeed.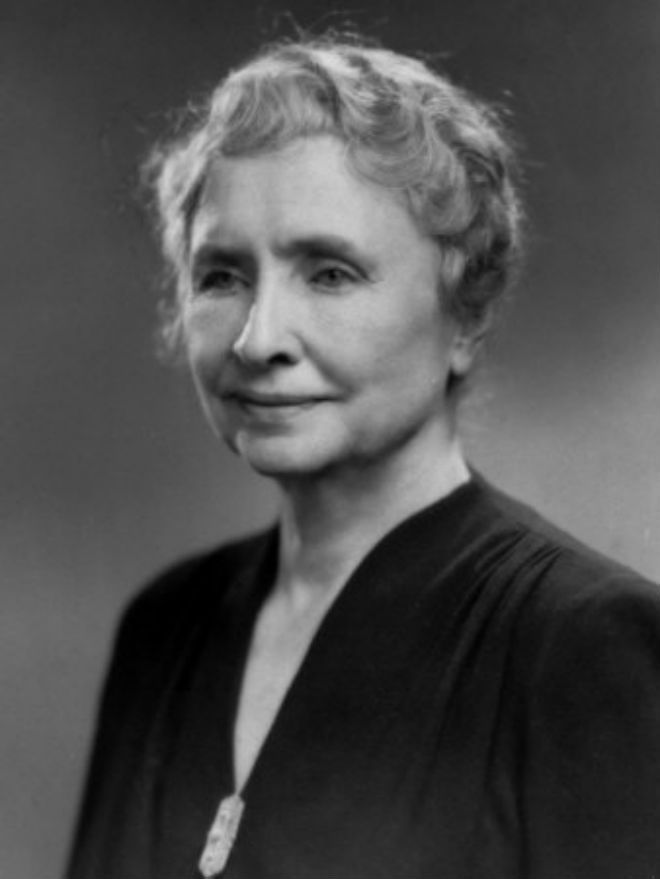 2. Helen Keller
Helen Keller features on this list of 5 celebrities with disabilities because she is a history maker and ground breaker. She was a lecturer, political activist, and an author. She went down in history as the first blind and deaf person to graduate from college and earn a degree. Her life story is extremely motivational. It was portrayed in the film Miracle Worker which documented how her teacher designed a language that she could understand. She published 12 books in her life time. She was heavily involved in the labor rights and the women rights movements. Her story proves that nobody should have any excuse to justify his or her failure.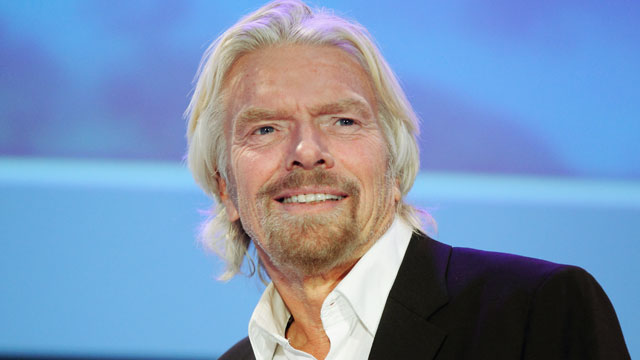 3. Richard Branson
Richard Branson is one of the wealthiest people in the planet. He is the founder and chief executive officer of Virgin group, a renowned conglomerate with over four-hundred companies. He started his first business at the age of sixteen years when most of his age mates were only thinking about dating and partying. He has made it to this list of 5 celebrities with disabilities because of the difficulties he has experienced due to a learning disability. He dropped out of school because he was struggling with Dyslexia. He transformed his disadvantage into an advantage by focusing on business because the disability made it difficult for him to stay in school.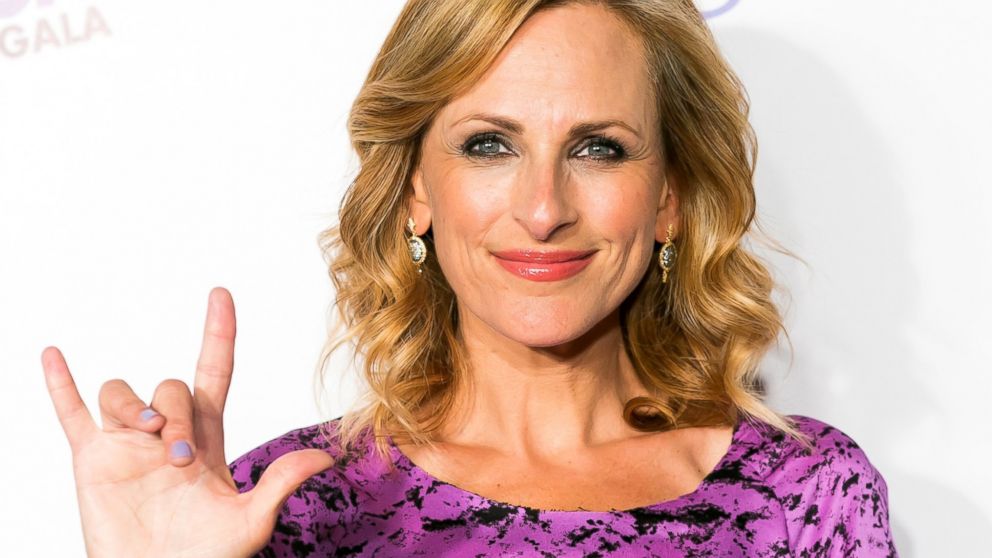 4. Marlee Matlin
Marlee Matlin is featured on this list of 5 celebrities with disabilities because of her acting prowess. The deaf actress has not allowed her hearing disability to dictate her life or prevent her from achieving her dreams. She is one of the most successful disabled actresses. She won a Golden Globe award and an Academy Award for her remarkable role as the lead actress in the 1986 film Children of a Lesser God. Her achievements are remarkable fetes since she has been deaf since when she was one year, six months old. Her hearing disability stems from a genetically malformed cochlea. Her glittering career has grown from success to success. She has been featured in Dancing with the Stars, the Apprentice, SVU and Law & Order.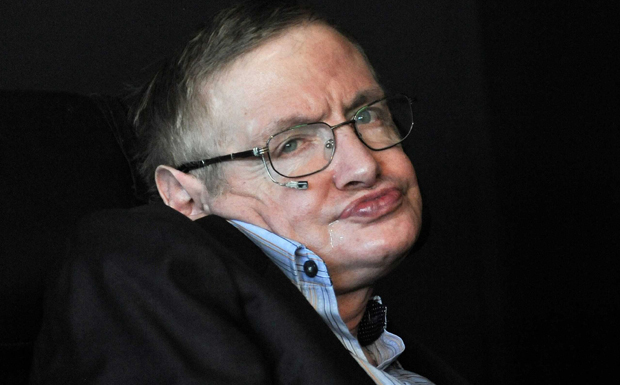 5. Stephen Hawking
Stephen Hawking is one of the most celebrated physicists in the world. He was diagnosed with ALS (Amyotrophic Lateral Sclerosis) at the age of 21 years. ALS is an inhibiting disability since it is a neurodegenerative disorder. Richard Hawking speaks with the assistance of a computer and relies on a power chair on a full-time basis. He began using the power chair in the 1980s. His disability has not prevented him from pursuing his ambition of studying quantum mechanics and general relativity. He is also an author of remarkable proficiency since his book, "A Brief History of Time" stayed on bestsellers lists for approximately 237 weeks. He has done more than enough to secure his place in this list of 5 celebrities with disabilities.