Celebrity Nose Jobs – Before and After Pictures
The pressure to look good has escalated over the years. Many people especially celebrities have taken to correct bodily and facial features that they think seem off. Of course there are those who have undergone extreme measures and gone under the knife by changing completely their own out look to achieve a more natural sophisticated look that would be good for their image. Here we are not going to talk about the boob jobs or face lifts abut focus on the celebrities who for one reason or another have undergone rhinoplasty to get that elusive nose job.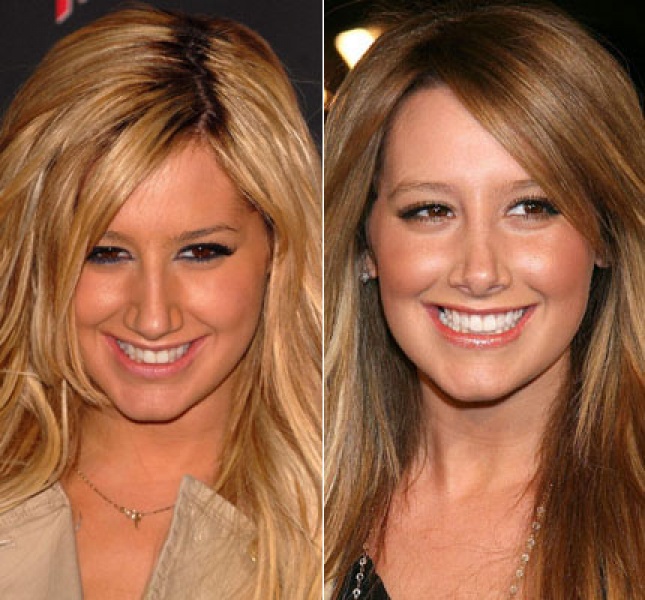 Ashley Tisdale
This is one of the few actors who have executes teen characters spectacularly. However she has stated on record that she is in the list of celebrities who have had a nose job done. She also clearly stated that she did it purely for health reasons and not for the glamour and vanity part of it. For whatever reason it may be she looks way much better on and off screen, with or without makeup, wouldn't you say?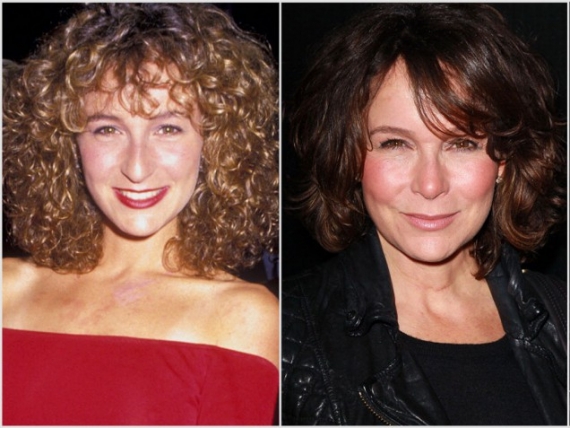 Jennifer Grey
Do you remember the star in the dirty dancing hit movie that was in the movie theatres less than a decade ago. Well Jennifer grey is one actor that has stated that she has indeed undergone rhinoplasty. Of course even if she hadn't admitted to the fact, it's quite obvious because the change was drastic and completely revamped her look. She has often been overheard lamenting on the fact that the 'nose job from hell' ruined her career. It might have been true, however she looks much better with the nose job, don't you think?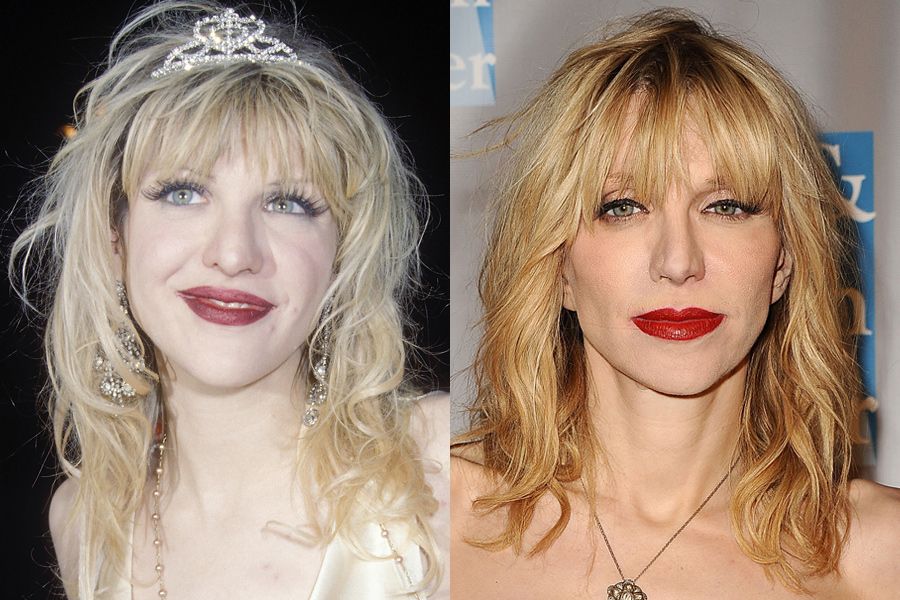 Courtney love
Making it to the list of celebrities who have had a nose job done is Rocker and musician Courtney love. Of course it was quite obvious that she had a nose job because it looked hideous and not look quite natural. To correct it, she opted to undergo another nose job in the hopes of regaining her previous look. So far it seems that it isn't going so well, either she was reaped off or it might as well be all the drugs and drinking she does. The good thing is it seems she has taken it in stride, now she has something to remember her estranged dad with.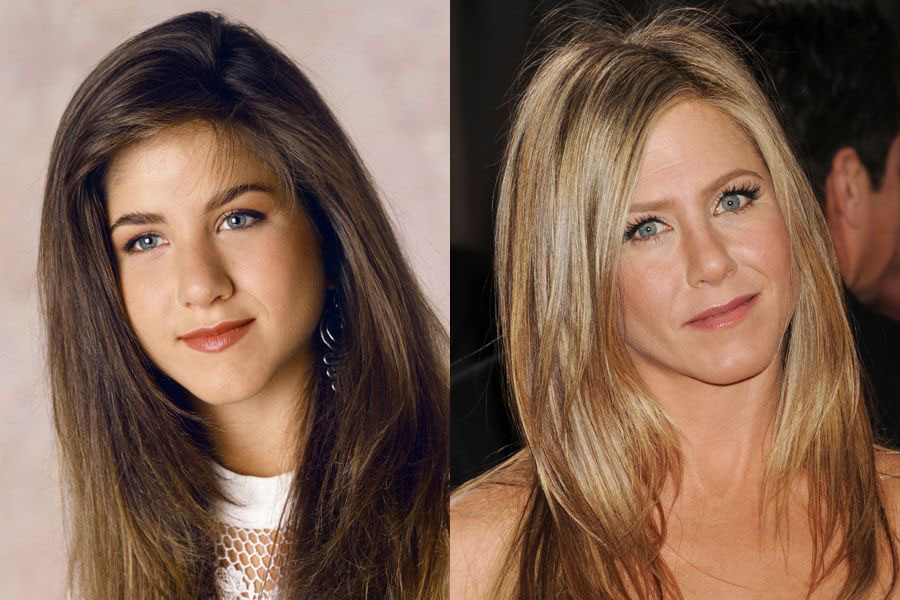 Jennifer Aniston
Before she hit big and joined the A list celebrity group, Jennifer Aniston was plus size with a wide nose bridge. To fit into the Hollywood's appearance standards, Jennifer was advised to shed the weight. To make her change even more pronounced she went a little bit further and had a nose job done. Though she hasn't publicly attested to this fact, it's quite obvious that she has some nose job with it looking was smaller that complements all her other features superbly.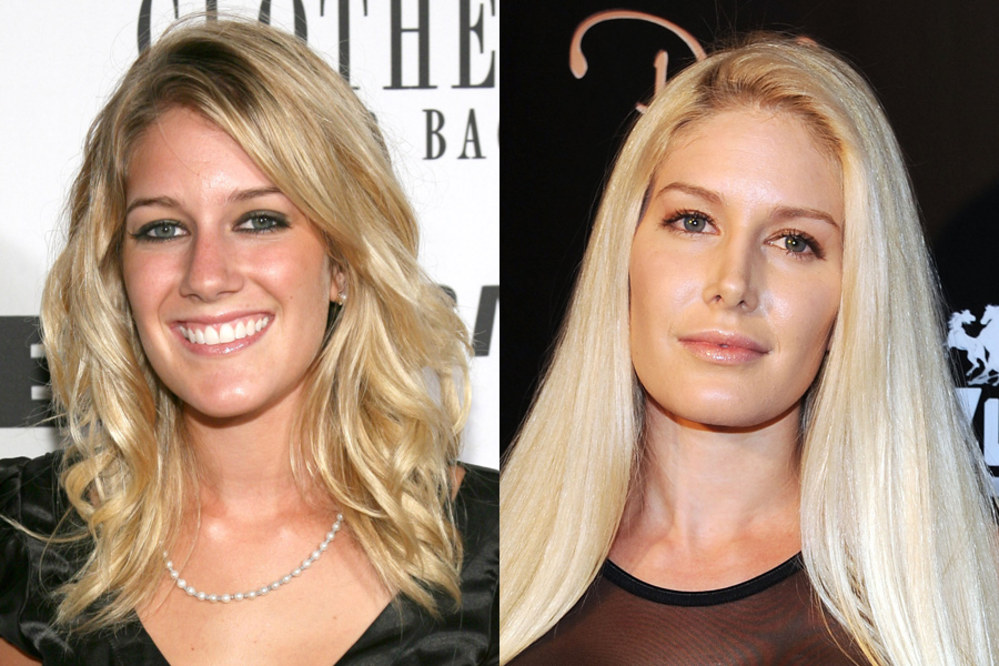 Heidi Montag
Heidi Montag is in the list of celebrities nose jobs. As a TV personality with an on off career as a fashion designer and singer songwriter, it was just a matter of time before she bows to the pressure and insane body standards expected in Hollywood. Unfortunately Heidi is also included in that list has also undergone numerous other surgeries like facelifts, boob job, Botox and the list just goes on and on with all types of body altercations imaginable.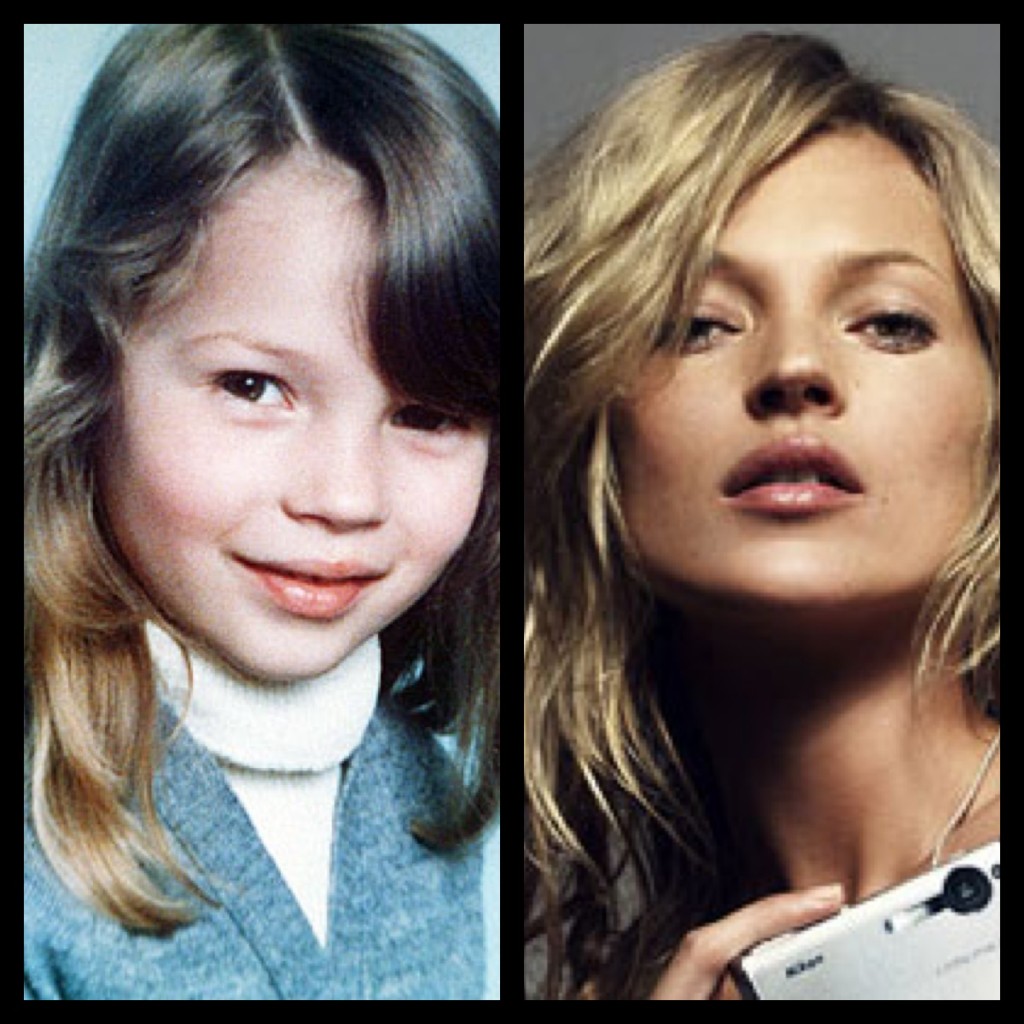 Kate moss
Kate moss is one of the most prominent supermodels that are known worldwide. With a smashing sexy body at her age, it seems that she might have done a nose job so as to complement her other features. As expected, her reps have strongly denied this claim. However wondering who is fooling who because from the public point of view, it's obvious she has gone under the knife and not only for the nose job. Looking at her recent pictures her bridge looks way smaller and pointed at the end than it used to be. Either way you be the judge