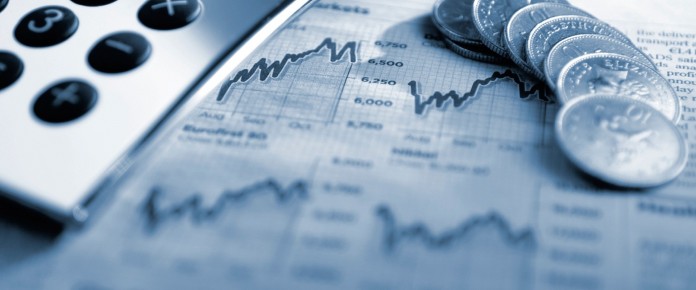 Information About Plastic Surgery Financing
Deciding that you want or need a cosmetic medical procedure is a big step. Smart patients do their research to ensure they have selected the correct treatment for their individual need. Once you know what you want, it's a great idea to visit more than one surgeon so that you can find a doctor that you feel completely comfortable with. Some individuals dismiss cosmetic procedures because they believe they cannot afford them. This couldn't be further from the truth. There is a wide variety of financing options available to help customers receive the procedures they need to look and feel their best.
Medical Insurance for Financing your Plastic Surgery
If you're trying to determine how you will pay for your procedure, the first place to start is your medical insurance company. Depending on your coverage and your individual situation, the procedure you had in mind may be covered by your insurance. Not all cosmetic procedures are elective, and insurance companies know this. To find out how you can benefit, you can start by giving the insurance company a call.
Loans for Plastic Surgery
There are other ways to secure plastic surgery financing. Loans at reasonable interest rates are available for patients who have a decent credit score. These loans make it more convenient to pay for your treatments without needing a lot of money up front. Loan counselors can help you sort through all of your financial information to determine how to balance this loan with your other debts. They'll help you organize your payments so that they are easy to stay on top of.
Clinic Credit for Plastic Surgery
Plastic surgery financing is also available through payment plans from the practices themselves. There are many clinics that offer convenient payment plans to customers who cannot afford to pay for the entire procedure up front. Payment plans are entirely customizable and can be altered according to what is most convenient for you. In-house teams at your local medical center will evaluate your financial information to determine what kind of payment plan makes the most sense for you.
Always Bargain for a Better Price
Discounts are also sometimes available to customers, depending on the location you are selecting to do surgery. Often, individuals who are seeking a bundle of treatments can receive an overall price reduction. Multiple procedures are often less expensive when done at the same time rather than done over a series of months. By electing to do more than one procedure at once, you can reduce anesthesia costs as well as reduce your overall recovery time. Inquire at your local clinic about any price reductions they may offer to patients who elect to bundle their procedures.
No patient should be discouraged from receiving plastic surgery treatments because of a lack of funds. There are a wide variety of options for plastic surgery financing. It's important that you contact your local clinic to find out how you can make treatment affordable for you. You don't have to go broke to look and feel your best. To learn more about how you can receive financing for your cosmetic procedure, contact your local plastic surgery clinic.