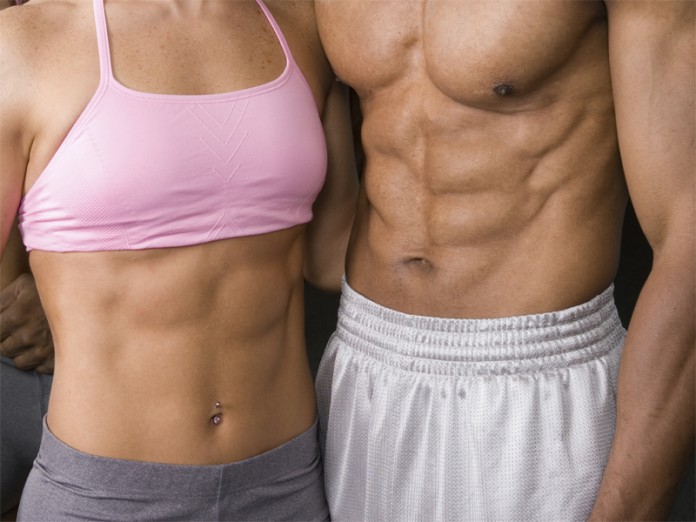 Post Weight Loss Plastic Surgery
Plastic surgery is a broad term that describes the surgical specialty dedicated to restoring someone's body to its original or natural physical appearance and/or functionality. There's a common misconception that plastic surgery is only carried out to enhance or alter a patient's physical appearance. However the scope of plastic surgery is broad and is done for a myriad of purposes most of which are carried out for curative or corrective purposes rather than aesthetic reasons.
Corrective plastic surgery is also known as reconstructive surgery and focuses on the restoration of the body to its erstwhile physical appearance and function. It can be done after major accidents or serious burns. Cosmetic plastic surgery is an optional procedure that is often aimed at improving one's appearance as they deem fit. In certain cases, it considered an important way of helping a restore a person's self esteem and pride following major changes to one's body through illness, aging or drastic weight loss.
Major weight loss can come about due to a variety of reasons. The major candidates for post weight loss plastic surgery include people who have undergone bariatric surgery which is aimed at surgical weight reduction. Others are people who have undergone successful diet based weight reduction plans and patients recovering from severe illness. Major weight loss is desirable for those who have previously been overweight or obese. However, the downside of drastic weight loss is characterized by unsightly fat deposits and sagging skin. Post weight loss plastic surgery can go a long way in removing the excess fat and restoring the elasticity of your skin to fit your new body size.
Post weight loss plastic surgery is a cosmetic surgery procedure that mainly aims at the removal of excessive fat and sagging skin left behind after major weight loss. Also referred to as body contouring, it also improves the tone and shape of the supportive subcutaneous tissue. Following drastic weight loss, post weight loss cosmetic surgery specialists normally recommend that prospective surgery candidates wait for at least eighteen months for body weight to stabilize before carrying out any surgical procedure.
Body contouring procedures include but are not limited to; facelifts, breast lifts, tummy tuck or abdominoplasty, medial thigh lifts, lower body lift and brachioplasty or arm lifts. Facelifts eliminates or reduces wrinkles associated with massive weight loss. Tummy tucks help to flatten a tummy that will simply not flatten by way of exercise. Tummy tucks restore muscle tautness in the abdominal wall and restore the flatness of the tummy through the removal of excessive skin and fat deposits. Arm lifts and medial thigh lifts correct drooping skin and restores a youthful and attractive appearance.
Finding out whether you're an ideal candidate for post weight loss plastic surgery is an important step before you choose to go under scalpel. Experts recommend that one ensure that they are free from chronic ailments. Your weight should also have been stable for a minimum of 18 months after the commencement of a drastic weight program. It is also important to have a clear and unambiguous expectation of what to expect after your post weight loss surgical procedure and this can be arrived at following discussions with your surgeon of choice.