List of 10 Celebrities with Plastic Surgery
The pressure for celebrities to remain youthful in Hollywood is pretty much relentless. Some celebrities as you will see in this article have dramatically changed their appearances over the years with facelifts, boob jobs and many other procedures. For some the procedures were a success and others not so much as is evident on the before and after pictures available on the net. This article however, we will have a look at 10 celebrities with plastic surgery.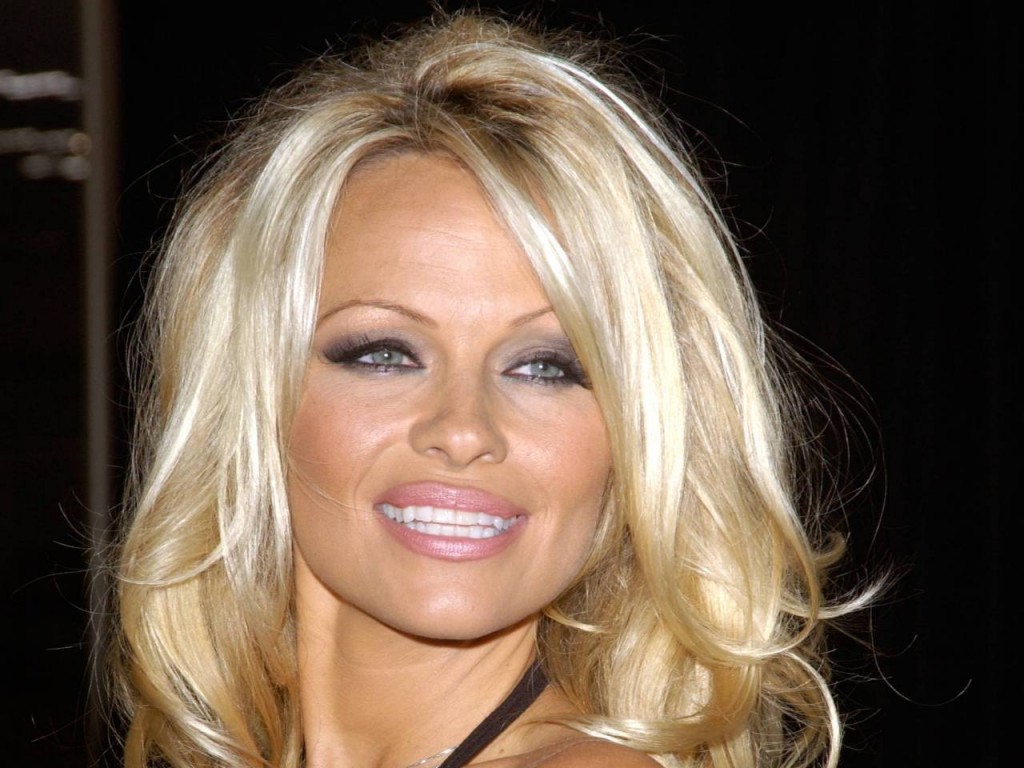 Pamela Anderson
Over the years, Pamela Anderson has had several cosmetic surgeries done. And given the dramatic change over the years of the size of her bust, it is evident that they have been the area of attention. In addition to this, rumor has it that she has had several other nips and tucks done to her.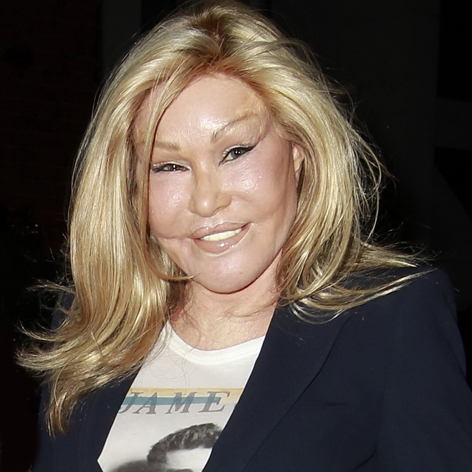 Jocelyn Wildenstein
She has over the years earned herself the nickname 'cat woman', for the fact that she has undergone cosmetic surgeries that are worth over $4 million. All the surgeries are designed to make her look more feline for her hubby. Lip augmentation, breast augmentation, facelifts and eyebrow lifts are just some of the few procedures that she has had done over the years.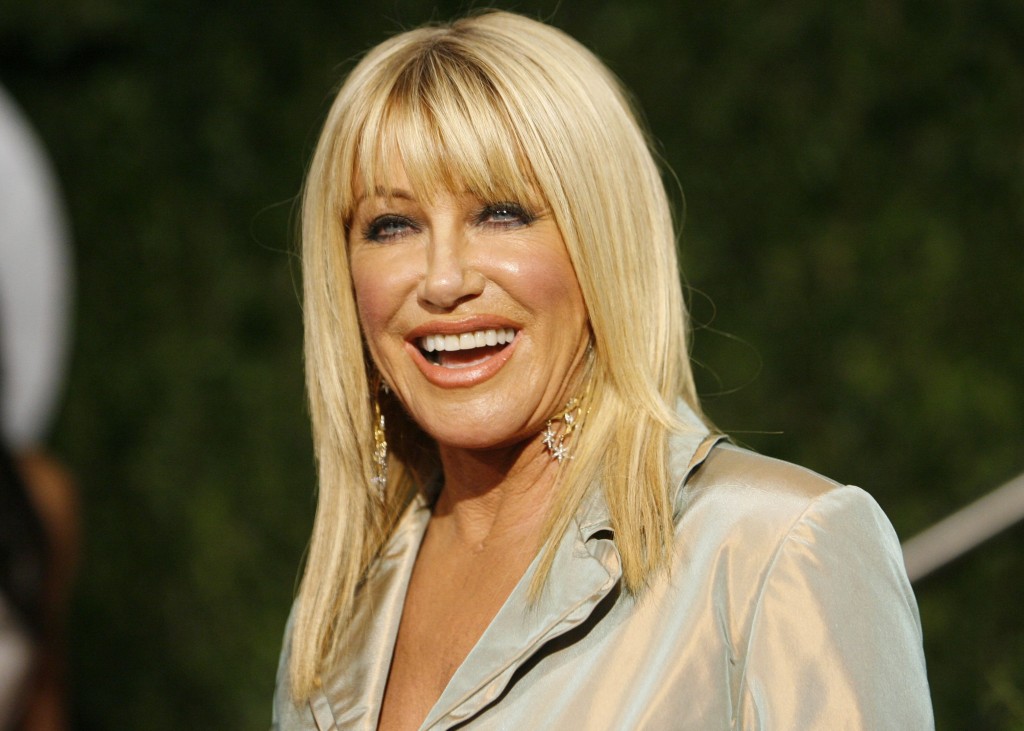 Suzanne Somers
While she denies to having had any surgeries done to her face, pictures of her show that she looks much more different than she did years ago in the 70's. Rumors have it that she has had nose jobs, cheek implants, lip injections, brow lifts among many other adjustments to her face.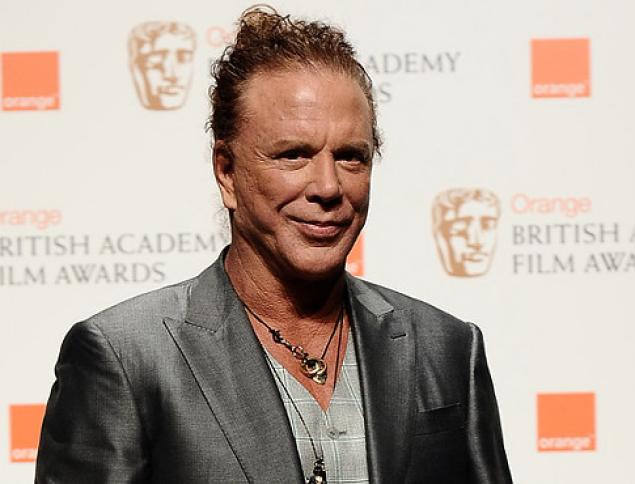 Mickey Rourke
Unlike many celebrities, mickey Rourke actually admitted to having several cosmetic surgeries done that in include facial reconstruction. Most of the tweaks done are however rumored to be aimed at repairing the damage caused during his short lived career as a boxer. Back in the year 2012, photos of him coming from the surgeon's office were taken showing him bandaged up.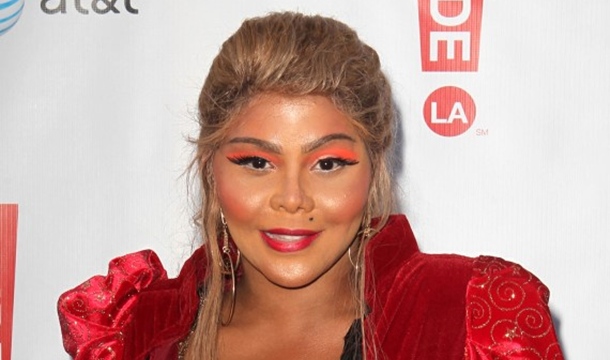 Lil Kim
She has over the years changed more than just her bra size. The female rapper is said to have gone through several surgeries that include cheek implants, nose jobs making her almost unrecognizable.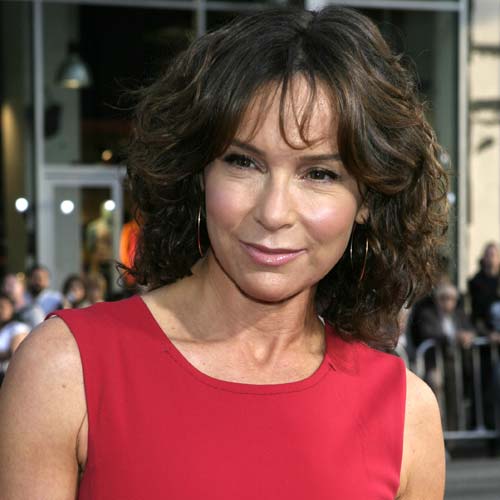 Jennifer Grey
Like Mickey Rourke, she admits having several cosmetic surgeries done to her changing her looks drastically. She however expresses the regret that she has of having a nose job done, which she strongly believes ruined her career.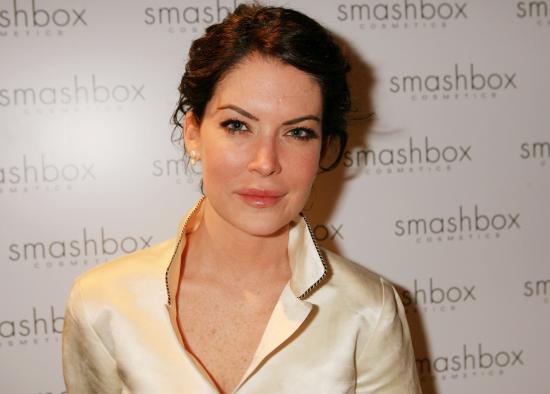 Lara Flynn
This is one actress that has remained silent on the topic on cosmetic surgery. However, many still believe that she has had several procedures to transform her looks since back in the day. A quick look at her picture back then and now and you too will have the same opinion.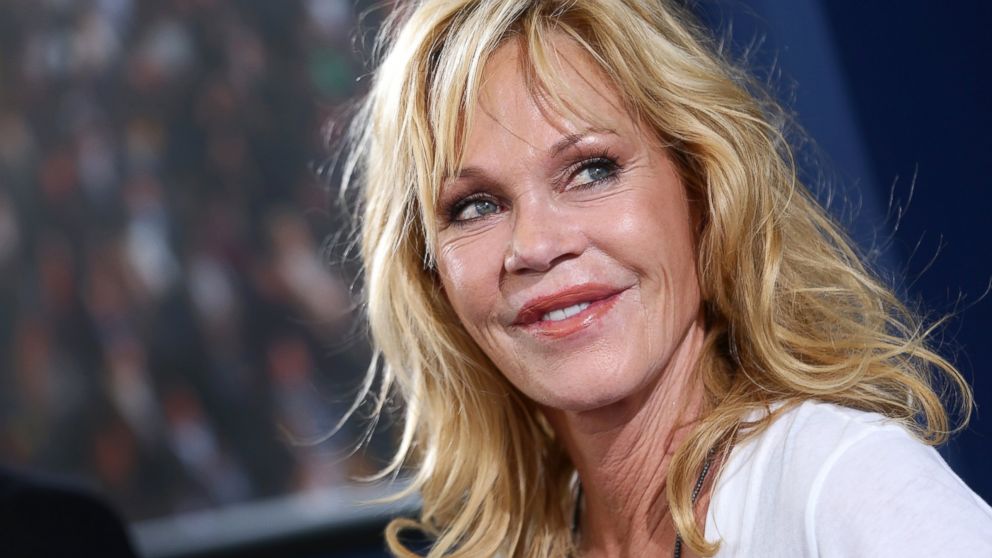 Melanie Griffith
While she may not want to comment on her transformed looks, experts have it that she has had Botox, lip injections, upper eyelid lifts among many others. These have really transformed her looks from back in the day when she was a child star.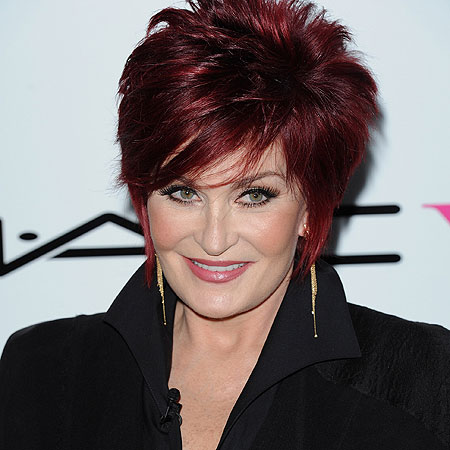 Sharon Osbourne
Many may admit that they have had plastic surgeries. However, only Sharon admits to having taken it a little over the edge. The celebrity looks entirely different than what she looked like before she had the surgeries. She also admits to having leg lifts, face lifts and breast implant. On an interviews some time back, she admits to having had almost every part of her reconstructed.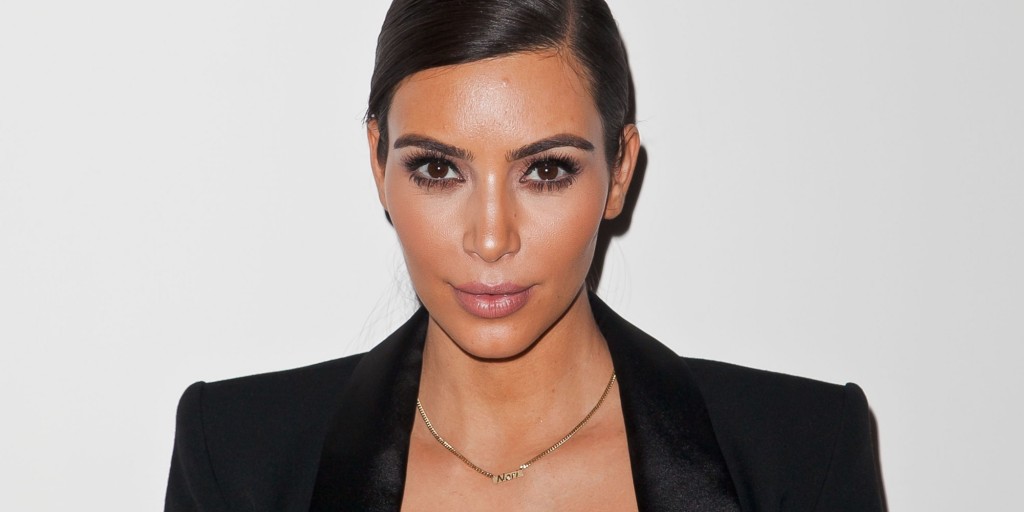 Kim Kardashian
When it comes to having plastic surgeries, Kim seems to know just where and what to have enhanced or reconstructed. Her face as well as her breast implants look completely natural. And they actually do make her look good or better than she did before. The cosmetic procedures improved her celebrity presence as well as power.
These are just some of the celebrities who have over the years have had their looks enhanced. How successful they were is up to you to decide based on the photos taken before and after.